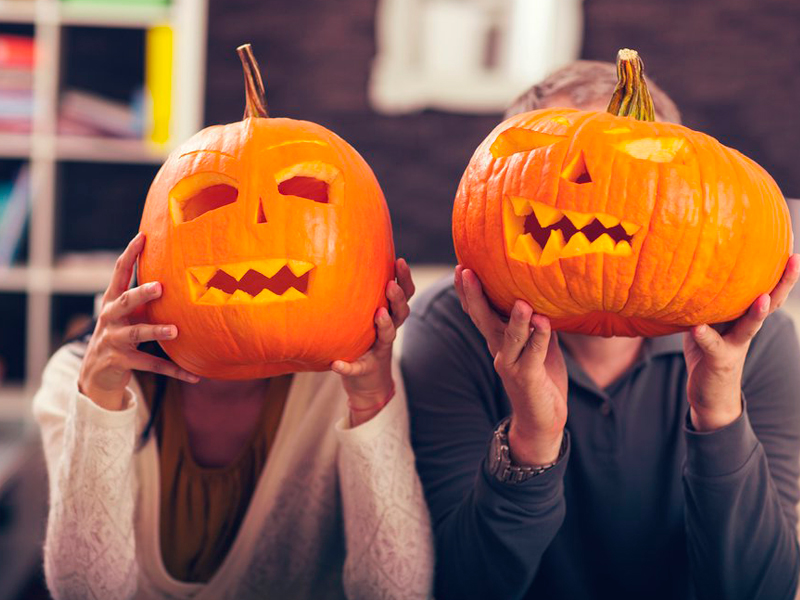 Where and how to Celebrate Halloween 2021
People are always overexcited when it comes to some huge celebrations in big cities, especially when it's the celebration of Halloween. However, festivities in small towns have their own peculiar and unforgettable atmosphere that no big city can compare with. So Halloween writing paper seems like a perfect decision for us to clear out all peculiarities of this holiday. Usually, they are organized in a really cozy and family-like way. The traditions are always interesting and not widely known (as most of them are local). People are really hospitable and there are more chances to participate in different competitions and try different local foods. So, if you are still hesitating where to go for the Halloween celebration, check out the following list:
St. Helens, Oregon
Have you seen the famous Disney movie Halloweentown? Then you will definitely recognize this venue as this town is that very place where most of the film scenes were filmed.
Romeo, Michigan
The "Terror on Tillson Street" is the Halloween event that made this town one of the favorite venues for festivities. The local citizens prepare for the celebration beforehand: they create many decorations and create a memorable spooky atmosphere.
Estes Park, Colorado
Have you read Stephen King's The Shining? Remember that spooky Stanley Hotel? Guess where is it situated? Right, in Estes Park! So, if you are a fan of Stephen King and would like to celebrate your Halloween in King's style, then welcome to Colorado!
Anoka, Minnesota
Starting from the 1920s, the residents have brilliantly performed their mission of decorating the neighborhood and preparing it for the Halloween celebrations. It's no wonder that this town is known as the capital of Halloween celebrations.
Salem, Massachusetts
Salem has gained its fame due to the witch trials that took place back in 1692. Therefore, this town became a really atmospheric place for hosting Halloween celebrations. Come to Salem and enjoy the spooky atmosphere.
Sleepy Hollow, New York
How about celebrating Halloween in the hometown of Irving's The Legend of the Sleepy Hollow? The characters from the book are brought back to life during the celebration here. Come and enjoy.
Telluride, Colorado
Locals here know how to enjoy themselves on Halloween. Wanna check it out? Come to Telluride and enjoy the magnificent Halloween atmosphere in this mountain town: town parade, film festival, street food – choose for yourself.
Ceredo and Kenova, West Virginia
Ceredo and Kenova, two small towns, have teamed up to organize a great festivity on Halloween. One of the most remarkable features of this festivity is the display of three thousand jack-to-lanterns.
Chatham, Massachusetts
The town is located on the seaside and is famous for "Pumpkin People in the Park," where people display their original pumpkin creations in the local park. Besides, right before Halloween, the town also hosts a kind of Oktoberfest with beer, street food, and other festivities.
Laconia, New Hampshire
There is definitely a good reason why more than 40 k. of visitors come to this town each year. A variety of spooky attractions, street food festivals, fairs, and others attract people from all over the country.