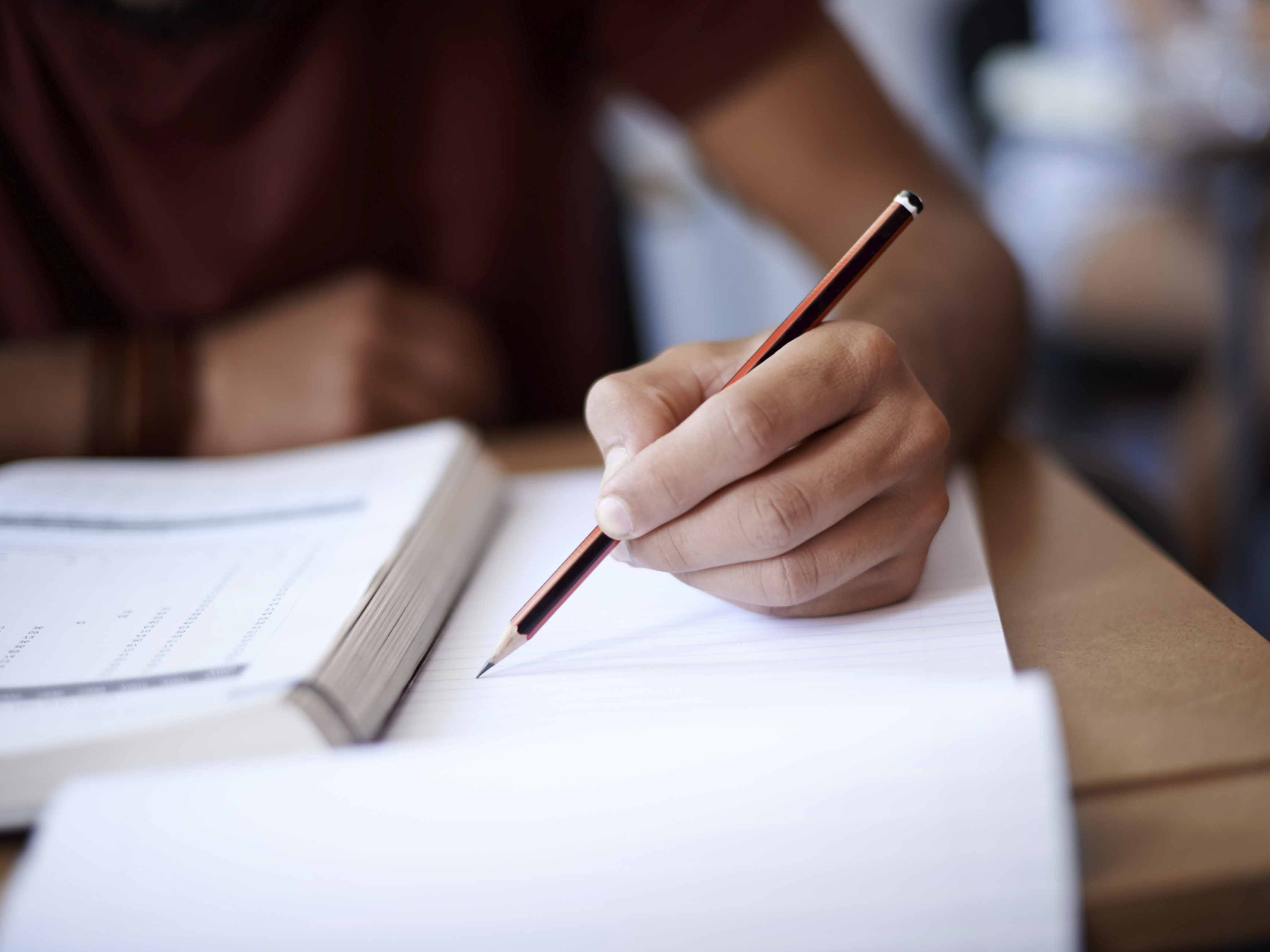 Few students know how to write an article critique, and it is a huge problem because, nowadays, more and more professors pay closer attention to the critical and analytical skills of their students. It means that they evaluate how quickly and how qualitatively you can search and analyze gathered information. We believe that it will be easier for you to cope with it if you follow our tips and tricks on how to write an article critique.
There are two necessary steps you should follow to find out how to write an article critique correctly.
To estimate something, you should be well familiar with it. It means that you have to read the author's article a few times. Each reading should reveal something new. For example, after the first reading, you will catch the central ideas and form a general view of the article; after the second reading, you will pay more attention to the author's arguments, sources, and their reliability; after the third reading, you will define which things provoke some questions or doubts and can be improved. Now, you can write a draft of your article critique and mention all these things you have found out after your reading.
To be sure that you forget nothing, use these questions on how to write an article critique correctly.
Is the article worth being printed in mass media?
What is the target audience? Why should it be interesting exactly for them?
What is the article type: academic research, popular scientific literature, or fiction?
Is the article well-structured, logical, informative, and readable?
What are the strong and weak sides?
Are sources and arguments reliable or not?
What is the general impression after reading this article? What are your feelings?
How to Write an Article Analysis
Even if students do realize what the article critique is, they still do not know how to write an article analysis correctly. Of course, use the previous tips for gathering all the necessary information. Now, follow these three tips on how to write an article analysis correctly and painless. We have picked the most common mistakes and found a solution to each.
Most students believe that if they write an article critique, there is no place for positive elements in their essays. They tend barely to criticize and look for negative items. However, remember that there is always something positive in each article. Thus, you should mention both negative and positive things in your critical analysis. Therefore, your article analysis will look balanced and objective.
Sometimes, students provide too many details on the author of the article's subject. It seems not good. There is no necessity to write about things that do not help to explain your thoughts or assist you in your article analysis.
Although your task is to analyze the author's article, do not forget to state your own thesis at the beginning of the essay. Readers should clearly understand your position and see how you explain it throughout the further analysis.
The following tips on formatting and article structure provide you with priceless tips on how to write a good article.
Usually, students use APA, MLA, or Chicago writing style. Follow your professor's style requirements on how to write a good article. Pay attention to the structure of your article critique. Ensure that you have the abstract, main body, and conclusions.
Briefly mention the main points of your critical analysis in your abstract. It should not be more than 250 words.
Identify and estimate the pros and cons of the analyzed article in your main body. Provide your own arguments and thoughts related to the author's ideas and statements. Finish this section with a general assessment of the entire article.
Remind your central ideas in conclusions. Ensure that you provide a list of references you have used to analyze this article and follow all style reference requirements.
We hope that all these tips on how to write an article critique will help you to make your essay perfect, and you will never have again any difficulties on how to write an article analysis.